Experience a Relaxing Stay in Our Hotel Near Duke University
About Duke University
Founded by Methodists and Quakers in the town of Trinity, NC, Duke University moved to Durham, NC, in 1892. Today, it is renowned worldwide as one of the leading private research universities. Duke University occupies nearly 9,000 acres with three contiguous campuses in Durham, NC, as well as a marine research facility in Beaufort, NC. Boasting 13,000 graduate and undergraduate students and a world-class faculty, Duke University graduate and professional schools are leaders in their fields. Duke University employs 37,000 people, making it the second largest private employer in the state.
About Duke Sports
Go Blue Devils! If you're a fan of the Blue Devils, then you know that Duke University is their home territory. Duke University sport teams compete in the Atlantic Coast Conference. The basketball team has won five NCAA Division I Men's Basketball Championships to date.
Book a Stay at Our Hotel Near Duke University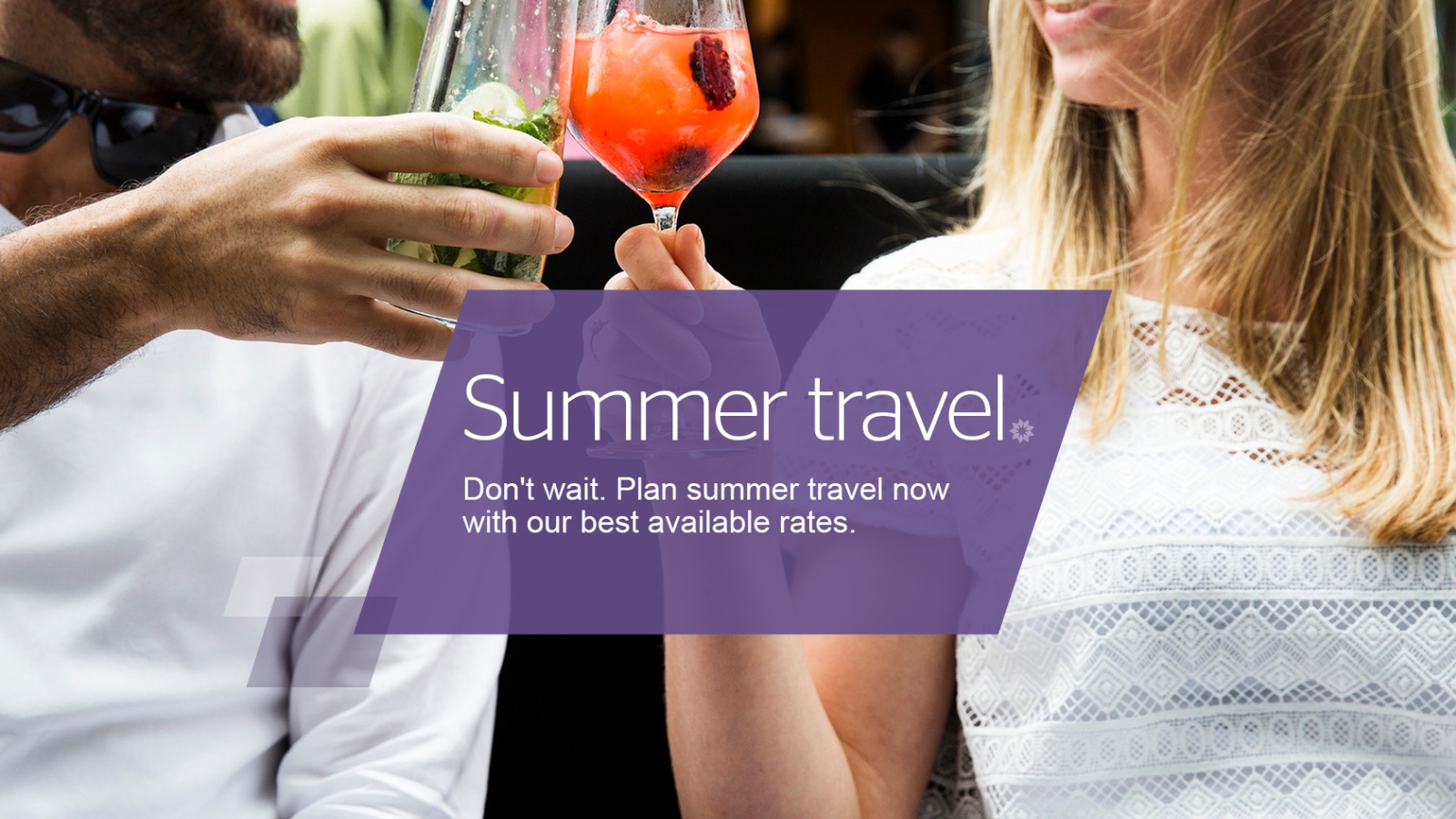 Discover ideal accommodations at Sheraton Imperial Hotel Raleigh-Durham Airport at Research Triangle Park. Located near Duke University, our hotel showcases spacious guest rooms and suites with complimentary Wi-Fi. After you've enjoyed a game or visited Duke's campus, retreat to our hotel where you can relax in our pool, dine in our on-site restaurants or get a great night's rest in your luxurious Sheraton Signature Bed.
To make a reservation, book online or call 866-716-8106.