Whether you are looking for a quick bite at The Café, or a more elegant dining experience at our Seasons Restaurant, The Sheraton Imperial Hotel provides distinct venues for dining to suit any occasion. Experience a delicious selection of dining options without leaving the hotel.
Seasons Restaurant
For gourmet cuisine with great prices and a diverse menu with something to satisfy everyone, look no further than Seasons Restaurant, the onsite restaurant at the Sheraton Imperial Hotel and Convention Center.
At Seasons Restaurant, we are an advocate for local, seasonal and organic food providers. Our partnerships with the Eastern Carolina Organics (ECO), Firsthand Foods and Locals Seafood helped our culinary team incorporate a unique biweekly, local, seasonal, and organic menu in our dinner offerings.
View Breakfast, Lunch, and Dinner Menus.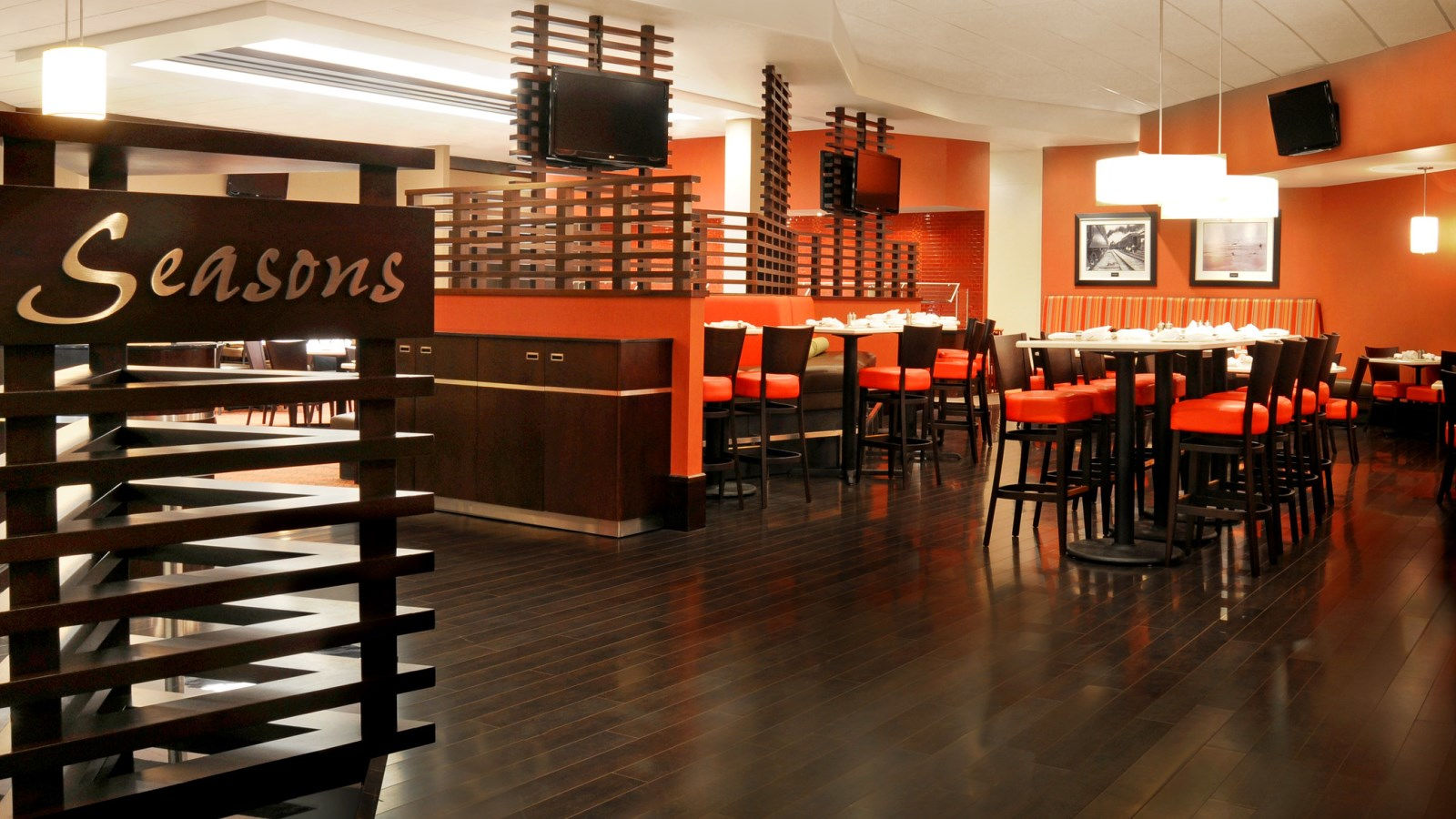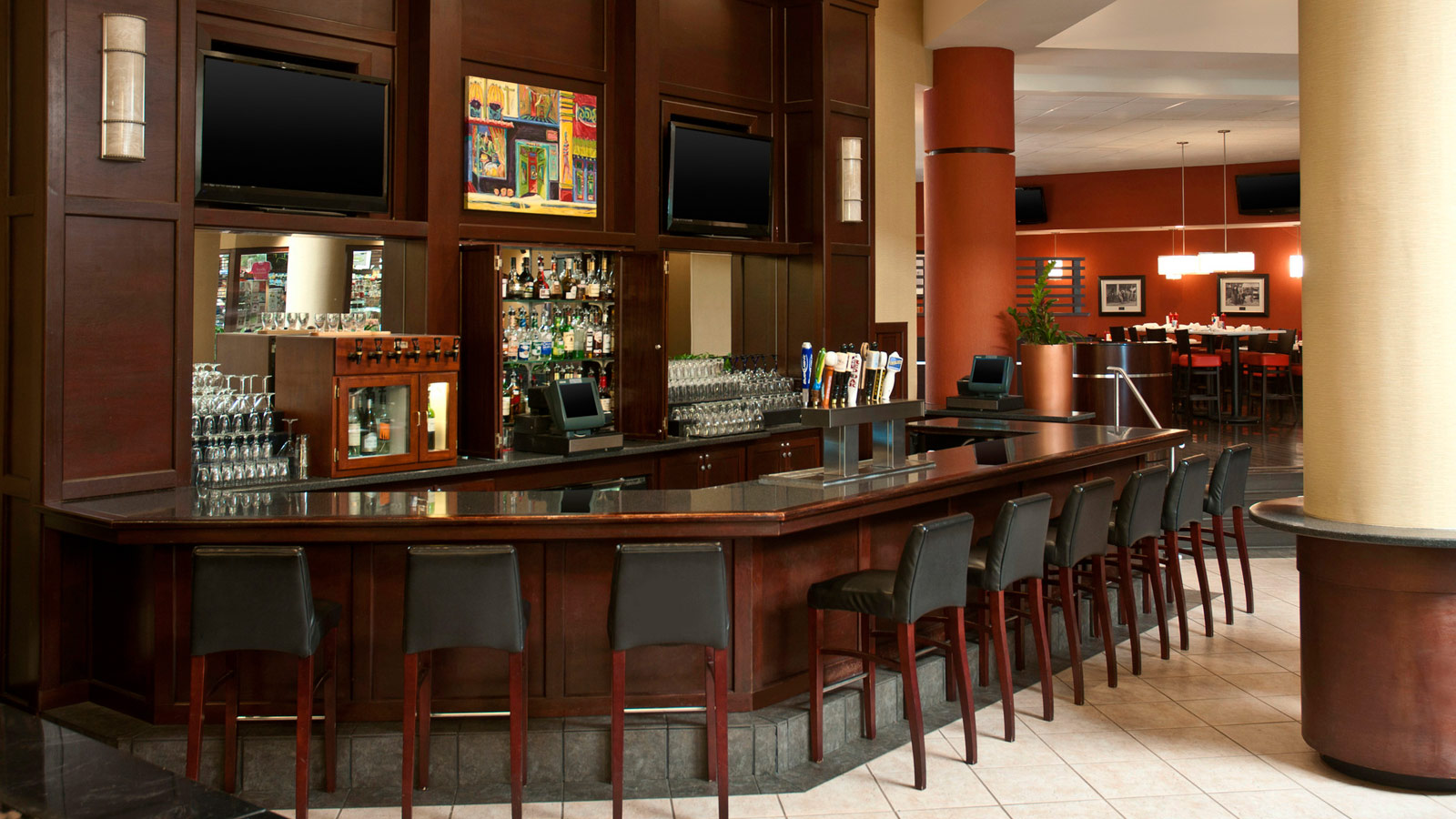 Seasons Lobby Bar
Business professionals enjoy entertaining clients and relaxing in the casual atmosphere of our lobby bar. Serving signature cocktails and tasty appetizers, Seasons Lobby Bar is the best place to help you unwind from the day's activities.
The Café & Market
Begin your morning at Sheraton Imperial Hotel & Convention Center with a fresh cup of hot coffee or tea and a wide assortment of pastries and muffins. The Café & Market proudly brews Starbucks Coffee.
Room Service
Private in-room dining is available from 6:30 a.m. to 11 p.m.